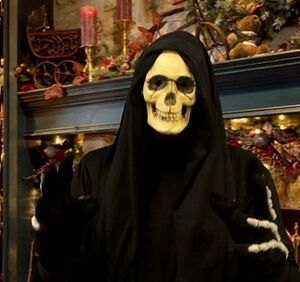 Ronnie the Skeleton is a character in the Irate Gamer show and the writer of the christmas music video DECK the HALLS
Ronnie has an older brother Derk and a unamed Mother.
Section heading
Edit
Write the second section of your page here. Do not forget to add a category to help people find the page.